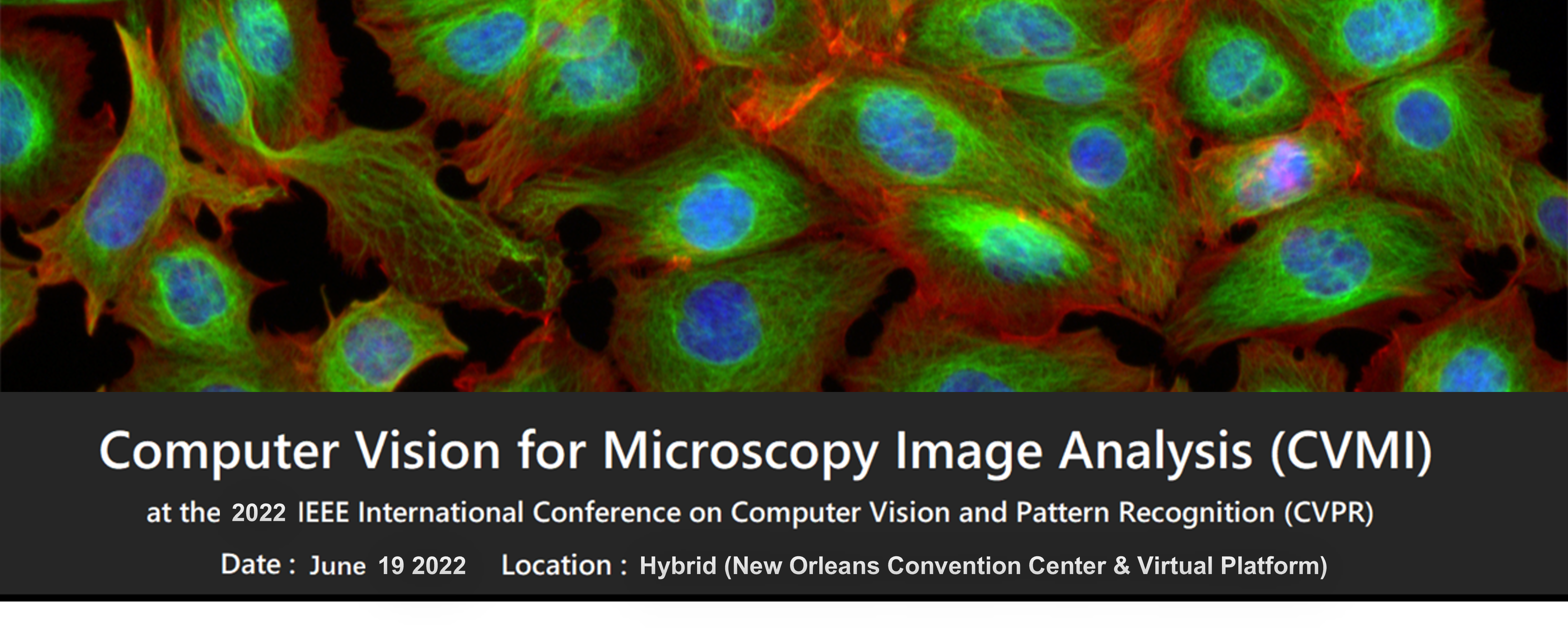 ---
CVMI 2022 will be a hybrid workshop, with both in-person and virtual attendance options.
The in-person event will be held at the New Orleans Convention Center Room 227, and simultaneously available via the CVPR Virtual Platform.
Conference content hosted on CVPR virtual platform will be available exclusively to registered attendees. Accepted papers in the conference proceedings will be publicly available via the CVF website, with the final version posted to IEEE Xplore after the conference.